Noureldeen Al Hammoury
Independent Market Strategist / Financial Advisor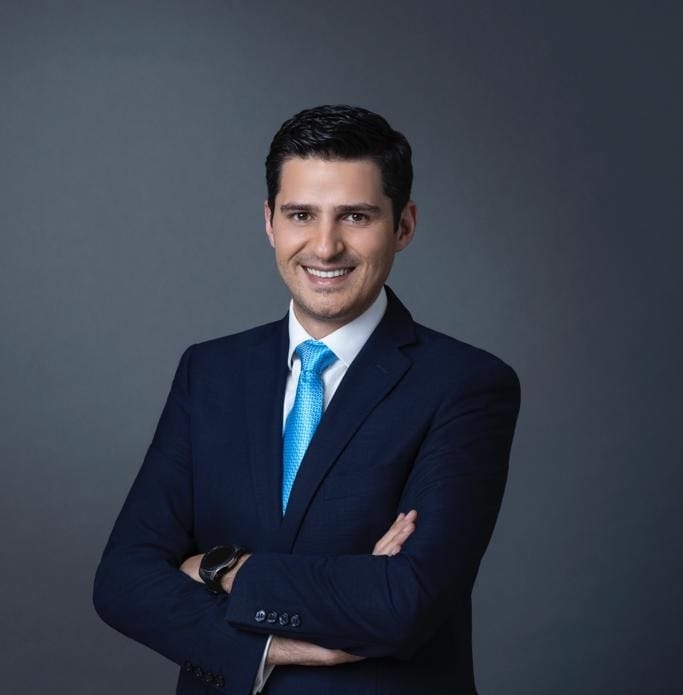 Foreign Exchange Markets

Stocks

Bonds

Growth strategy

Financial Planning
BA, Finance, Amman Ahliya University

CTFE, IFTA

CFA Level I
Nour Eldeen Al-Hammoury, a trader/ investor with more than 15 years of experience in focusing on foreign exchange, stocks, and global economic developments, as well as central bank policies and Intermarket analysis (global markets relationships), Nour Eldeen dominates the markets.
Nour Eldeen had served as Chief Market Strategist at Markets.com, Amana Capital, ADS Securities, and FBS Inc.
At these companies, he led the team of analysts to success, which included holding several seminars/webinars, and educational sessions.
Nour Eldeen served in many organizations and departments as Fx Analyst, Treasury Analyst, and Strategist for over 15 years. He was invited as a guest speaker in many seminars and conferences in the US, Singapore, Dubai, Saudi Arabia, Jordan, Lebanon, Egypt, Spain, France, China, Cyprus, London, and Abu Dhabi.
Nour Eldeen was honored to participate in the Harvard Project for Asian and International Relations, where he held a session explaining the upcoming economic challenges and his predictions for a future global crisis. His seminar received the highest ranking and was noted to "have been one of the best and most enticing" of the HPAIR2013 Conference.
His specialties include using Intermarket analysis whereby the technical and fundamental markets analysis are merged with the global economy's condition.
Nour Eldeen is a regular on many major TV networks (several times each) such as BBC Radio, BBC World News, Al-Jazeera, Al-Hurra TV CNBC Europe, CNBC Asia, CNBC Arabia, Alarabiya, Bloomberg, Russia Today, Dubai TV, Sama Dubai, Skynews Arabia, Qatar TV, and Future TV News.
He is also a constant reappearing guest on several of the above-mentioned media stations daily. He presents insight to the market's movements, holds open discussions, and relays possibilities related to the world's financial markets, economies as well as their directions. He is not scared of taking risks and is open about expressing his views. His passion for the markets is undeniable. In Addition, his articles are published regularly in offline and online magazines and newspapers, including FT.com, Wall Street Journal, Nasdaq, Marketwatch, The National, Banker Middle East, and others.
Nour Eldeen had a daily TV show on Skynews Arabia TV in Abu Dhabi, where he used to summarize the market direction, companies' earnings, and so on. His show ranked one of the most viewed shows in the middle east as it was one of a kind.
Rail operators, unions face Friday deadline on new contract Biden involvement highlights political risks for White House President Joe Biden and Cabinet officials on Monday were in touch with freight-rail companies and unions in an effort to avert a crippling strike by thousands of workers, according to a White House official. The official, who requested

US stocks rose on the final day of trading before the release of key consumer-price data, with risk sentiment buoyed by speculation inflation is near peaking. The dollar fell for a second day. The S&P 500 gained for a fourth day, headed for the best performance over the period since June, as all 11 major
If you'd like a free consultation, please start by completing the form: